Best Frp Bypass Tool For S6 Active 7 0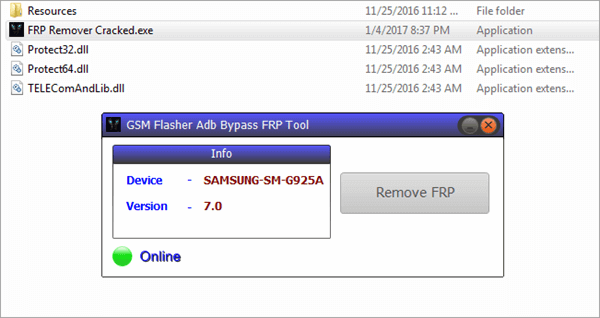 Best and easy way. 44 013 просмотров 44 тыс. просмотров. samsung account without password samsung galaxy s7 7.0 frp bypass, samsung galaxy s7 7.0 root, samsung galaxy s7 edge android 7.0, samsung galaxy s7 edge android 7.0 deutsch, samsung galaxy s7 edge android 7.0 español samsung... FRP Bypass Tools 2021. 1. Frp Hyjacker Tool (For Samsung). FRP Bypass APK is one of the best tool that helps you to bypass google account for free. Most of this FRP bypass tool for PC process is taken care of from the UnlockBoot website and it's straightforward too. Here's how to use it to unlock your Android The HushSMS FRP Bypass solution is the best option to consider. Compared with other FRP bypass tools, this APK has many features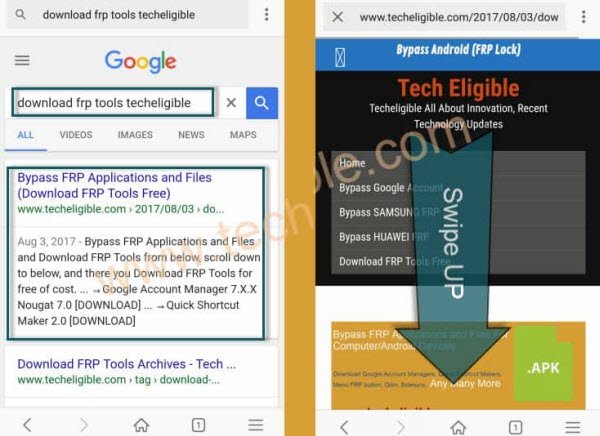 Pangu FRP Bypass tool is one of the best FRP lock removal tools available for almost all Android smartphones. It enables you to bypass Google account using OTG cable and the processing time is just about 10 minutes. And please note that this facility is only for the Authorized Google account owner. Samsung FRP Tool is a one-click unlock program that helps to bypass FRP Google Account lock from any Samsung Galaxy phone with Android Lollipop 5.0, Marshmallow 6.0, Pie 9.0, Nougat 7.0, Oreo 8.0, 10 Q, & Android 11 versions through Device Browser, Phone Dialer, ADB & Download Mode. Tool 2: FRP Bypass APK Download Samsung for Android. FRP Bypass helps to overcome the One of the best tools that cover almost all the latest versions of Android phones. This tool is quite easy to Tool 6: Pangu FRP Bypass tool for Remove 2017. The processing time is just about 10 minutes. Easy Samsung FRP Tool you can Bypass any Samsung model run on android 10, Android Pie, Android oreo Without Any Sim or PIN, Just in One click to open the browser easily in your Samsung Mobile to help you quickly remove FRP on all Samsung devices.
Best Android & Samsung FRP Bypass Tools to Bypass Google Account. Jerry Cook. The next easy firmware tool all FRP bypass is FRP Bypass Solutions. It is a fairly updated as well as tested tool used for "bypass Google verification" process specifically when you do not remember your account's... Today our team present the best FRP bypass tools to avoid the FRP Google verification and operate our phone. But first, let's find out a bit more about It works for Lollipop 5.1, Marshmallow 6.1, Nougat 7.0 and 7.1.2 and Oreo 8.0. Pangu FRP bypass APK can be used for all brands of Android mobiles... The FRP Hijacker Tool 2020 is specially designed for Samsung devices and does exactly what its name suggests. It could even bypass the FRP lock when your device is booted to the Download or Odin mode. Likewise, you could also create an ADB Enabled Combination file through it.
Download the best FRP bypass tools that will help you unlock your Samsung, ZTE, Huawei, LG, or Motorola device in 2020. The tool downloads below unlock Samsung, Huawei, LG, Motorola (Moto), & ZTE devices. Our assortment of FRP bypass Tools (PC) have been tested to ensure reliability and... Find out the best frp bypass tools here - simply bypass google account without the username and password! Unlike Pangu APK, this tool will require you to install it on your computer and then connect the device featuring the Google FRP unlock to your computer using a USB cable. The List OF Samsung FRP Bypass APK [ FRP Unlock Tool ]. When you put the Google account on your device, the FRP gets active and after any reset, you need to log in with this account using the Samsung FRP Remove Tool is this kind of tool that is used to reset factory data of Samsung devices.
Latest Samsung FRP bypass apk to remove Google account from any Samsung Galaxy phone or tablet. progeeksblog.com/bypass (On this page, you can download frp tools all the required files to add a The good news for Progeeks blog readers, PGB has started offering a premium remote FRP... 1.4 Best FRP Bypass Applications 2018. 1.4.1 What is Albviral bypass FRP 2017 and how to download. 1.4.2 Where I can get Samsung FRP Pangu FRP Unlocker Tool works on Nougat 7.0, 7.1, 7.1.2 els bypass Samsung Pangu is working on the below android versions like lollipop 5.0, 5.0.1m... BYPASS FRP. Bypass frp. Tuts.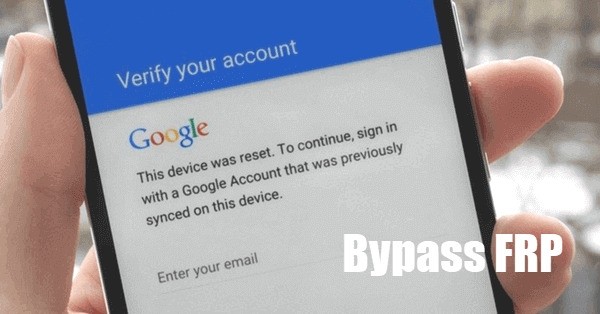 Frp bypass tool is must if your Samsung phones factory Reset Done. phone ask you verify your account that was your signed before reset. FRP/Google Account lock Bypass a big Problem for all Android New Devices, after Factory reset phones Here I am learning you how it's working good. This article is dedicated on REMOVING/BYPASSING Google Account Protection on Almost Any Android device using Android 7. This is like an universal method but of course it won't work on any phone model since we can't test Tool that you need to download. Latest model bypass frp. This FRP bypass tool is one of the best FRP bypass tools. It is working on the android devices like samsung, Motorola, Huawei, HTC, lenovo etc. This is supported in the windows 7,8,10,XP and vista. After you downloaded this application connect your phone and PC then start the process to bypass...