Best Daw Windows 7 64 Bit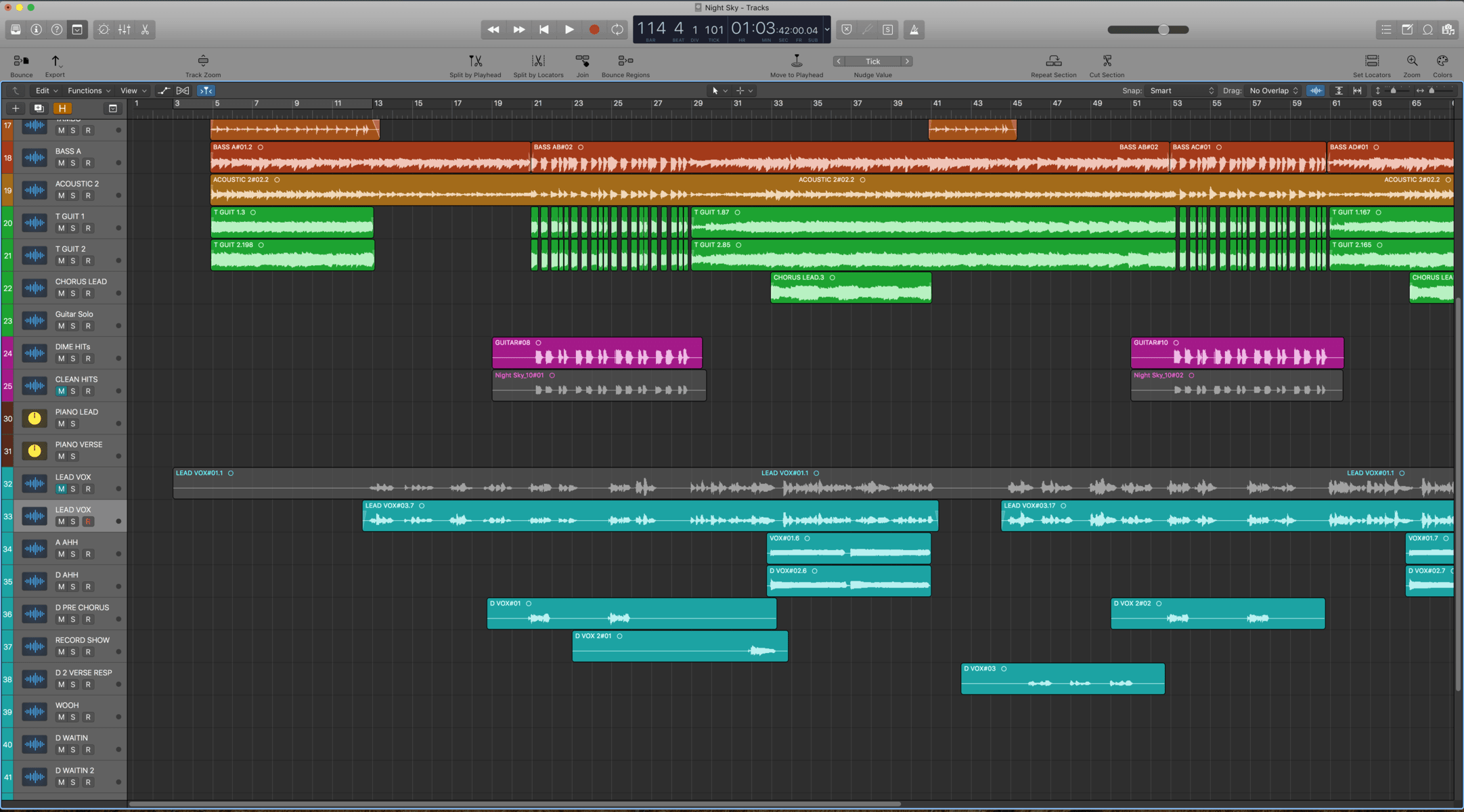 Best DAWs: Our top picks. If you want the best DAW for beginners, it's hard to look past Apple's GarageBand, which is free - and a no-brainer - if you have a Mac. Acoustica's Mixcraft is probably the closest PC equivalent, though you'll have to pay for that one. In terms of value for money, Cockos's... Part 1: Best DAW for Windows 10/8/7. Every DAW is unique with its distinctiveness and facilities. You should perceive which would be the most suitable one that matches the expectations, also assists your purposes the Features. Tightly coded. 64-bit internal audio processing. Enabled third-party plugins. This free digital audio workstation supports 64-bit internal audio processing. Features: You can record needed audio in any format. Cakewalk by Bandlab is one of the best free DAW software for Windows that enables you to work with unlimited MIDI and audio tracks.
A digital audio workstation (DAW) is a piece of software used to record and manipulate audio. Most modern DAW interfaces usually consist of a library ••• 64-bit Windows only. This DAW is not available on any operating system except for Windows. However, many Mac users operate the Sonar... A DAW, or digital audio workstation, is software that turns your computer into a complete music production studio. It enables you to record MIDI and audio tracks, edit parts, add effects Windows: Windows 7, 8, or 10, 64-bit dual-core AMD or Intel CPU with SSE3 support, 4GB RAM minimum. I try now i pc with windows seven 64 and i have lot of problem with the software i use normale is protools the version 8.5...really dont work on 64bit lot of problem and is impossible compose or record serioud. the same for protools 9... Who tell me a good daw same of protools work good in win7 64bit? Best DAW 2021: Which Digital Audio Workstation Works Best For You? Software. The 11 Best DAWs of 2021. First, think about what your goals are. Do you spend more time I have to admit that it's been a bit clunky and whoever did the original conversion from Mac to Windows was on a steep...